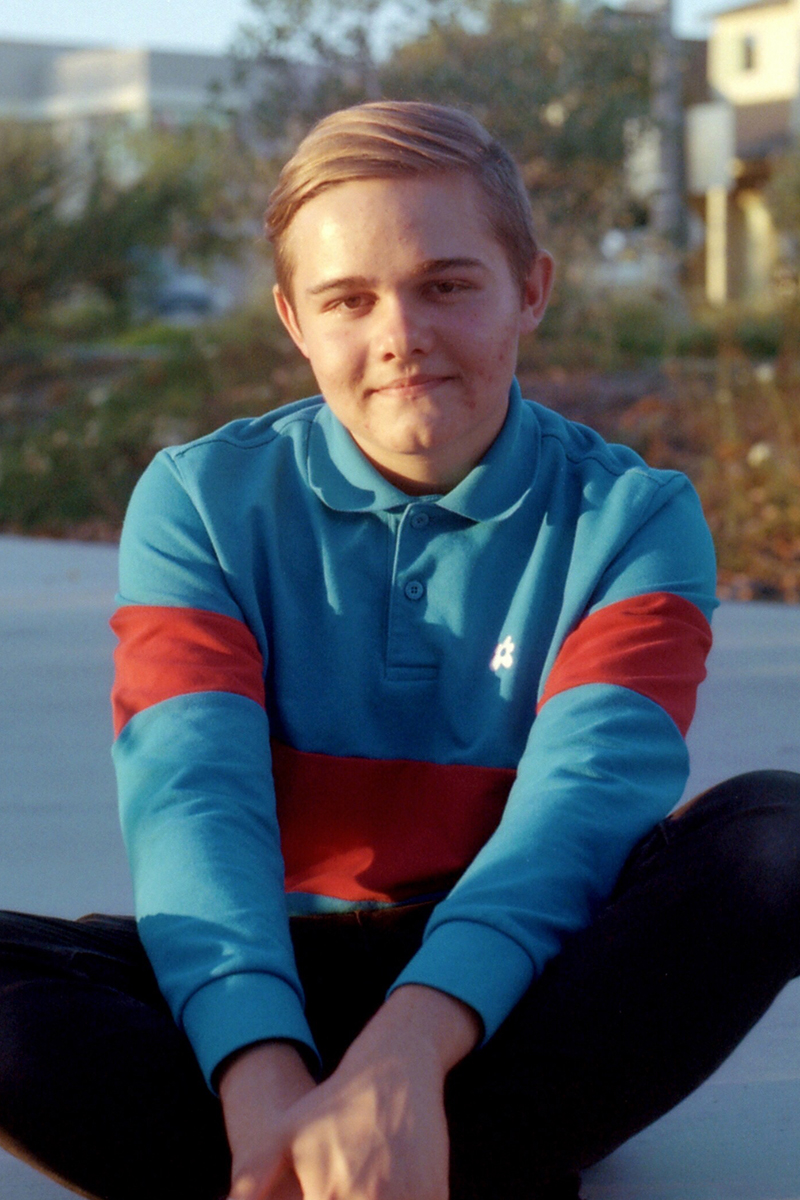 Hi! I'm Jaxon, a Los Angeles based commercial director & DP. You can also call me Jax, if you'd like. 😎
My work is based around a simple goal: to surprise you. To make you laugh. To make your jaw drop. And most of all, to make you say, "Wow, that's dope". Ultimately, I want you to have an experience that you can't find anywhere else.
If you'd like to collaborate, shoot me an email! Let's make something crazy.
email: jaxon@jaxon.film
Kinefinity Terra 4K
Sigma 18-35mm
Nucleus N Wireless Focus
SmallHD 702 Lite Monitor
Shoulder Rig
Tripod